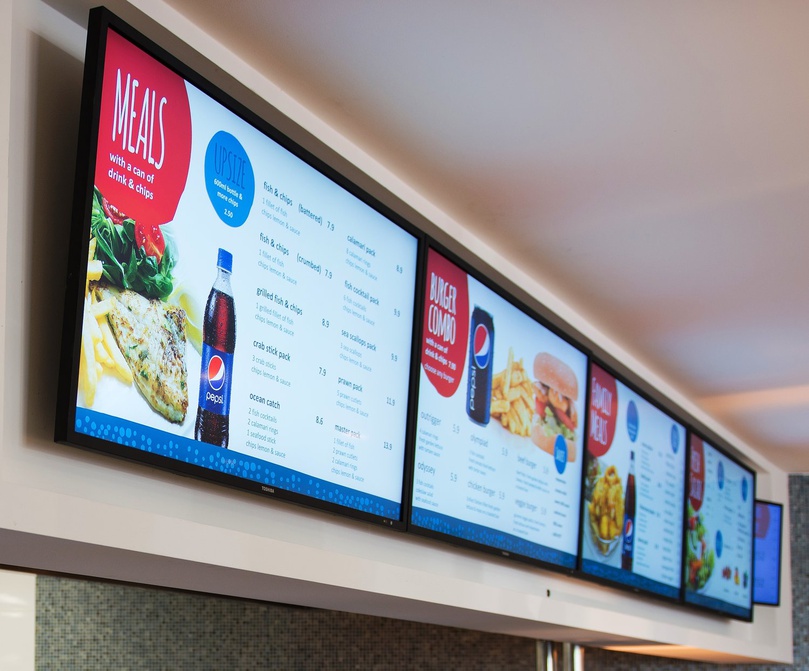 Digital signage solutions

Take a TV you own and add a Raspberry pi and configure them both to be a signage device. Or we can provide you our own set that's already set-up and ready to show your digital signage presentation.

Presentations
Create beautiful presentations with as many slides as you want that can be:
Images

Videos

YouTube Videos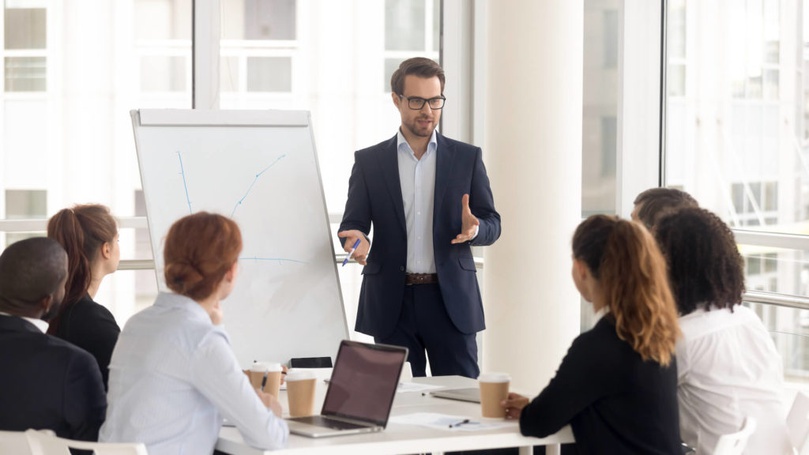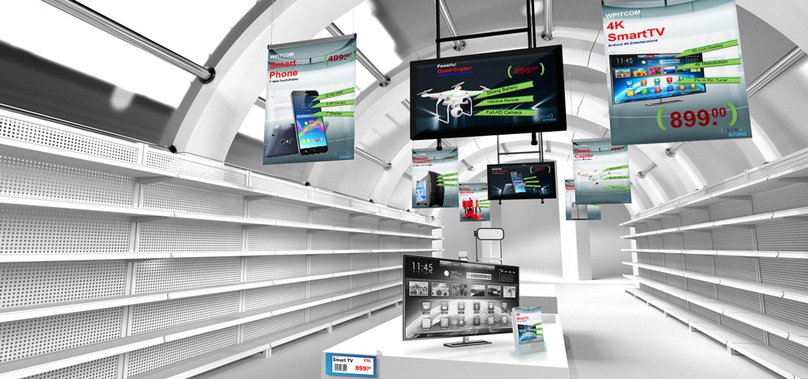 Signage devices

Make your TV as your channel and add presentation inside of it. It will generate a token that will be used to link the presentation to your TV.
Channels

Add your signage device with the presentation you made and it will be available on that particular device. Also you can add Twitter feed from your Twitter profile to show any posts you want.