Manufacturing orders
Create Manufacturing orders for the things company is producing and fill in the information that will help understand where, when and how the product is manufactured. Add materials that will be consumed and what products are leftover so you know how much you have consumed and what is left for some other products that might be used. Add tasks inside the manufacturing order for workers to understand what and how is done in the process of manufacturing.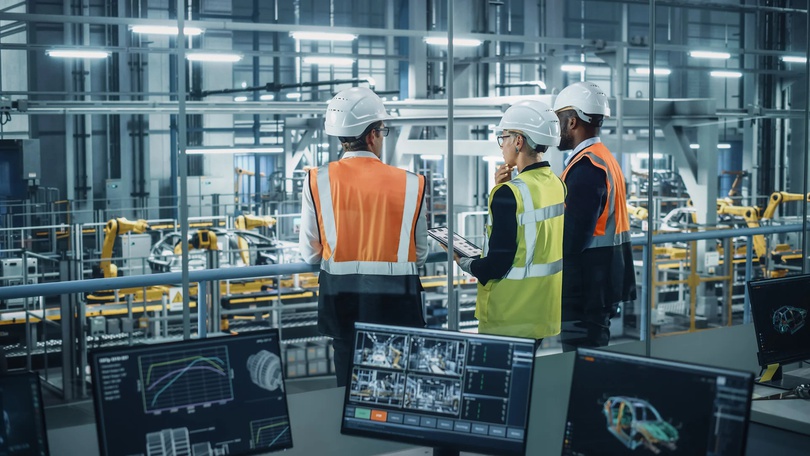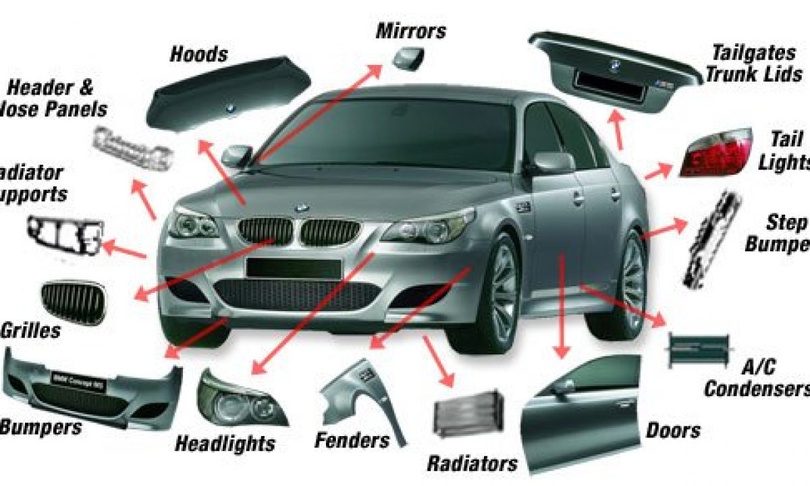 Advanced Bills of Materials
Bills of materials is structured raw materials that are used to manufacture the end product. But what our Advanced Bills of Materials are differentiated from regular is that there is an option to add step by step guidance in creating the final product by making tasks for each step and it can be used in projects for eased use on Sales orders for product manufacturing steps.

Equipment maintenance
Our Equipment maintenance is advanced in the way that you can make maintaining your equipment very easy and user friendly.
Equipment

Maintenance history

Equipment state and categories

Maintenance costs

Equipment certification
These are just some of the many things our Equipment maintenance is capable of, there are more.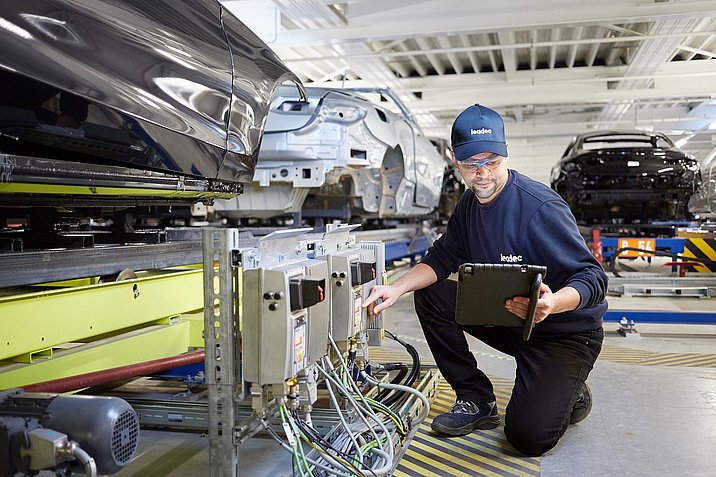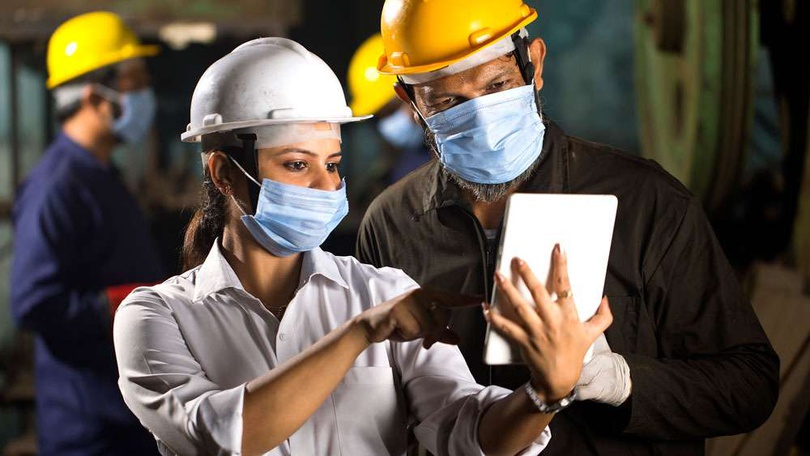 Taskpad terminals
Taskpad terminals allows to bring ERP to workplace so employees have easier access to the system and are capable of:
Request maintenance on their equipment used.

Request forklift operator or person in charge of moving ready and raw materials to bring materials or take away ready products.

Request for moving leftover products to either trash or storage.
An inexpensive 10 inch touchscreen would be preferred to be used but any other tablet size can be used as well for these operations.

Supplies from Warehouse to Manufacturing
Manufacturing has access to Warehouses and their stock to know how much materials are there to calculate how much products can be made and to request replenishing of materials. Supply raw material to production, allows not to break accounting of materials when we move them from warehouse to place of production. As well request for material delivery from Warehouse to your workplace.