No more time clocking

Accurate planning directly based on real manufacturing times measures.
All-In-One

MRP, Quality, Maintenance and PLM fully integrated.
Real time Communication

Display worksheets, quality alerts to workers during operations.
Shop floor automation

Capture data in real-time from your equipment using the API.
Optimize your inventory level
Through accurate fulfillment propositions.
Use make-to-order rules, minimum stock rules or the master production schedule to automate procurement's. Let the scheduler compute everything for you. Use routes, constraints and lead time to optimize inventory level and avoid shortages.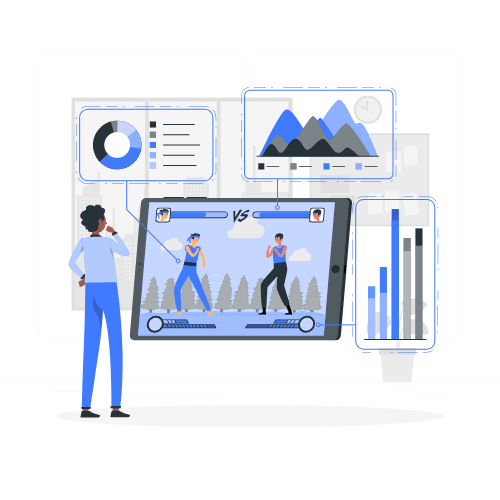 All you need in a single software
Easy + Powerful = Valuable
Engineering
PLM
Bill of Materials
Versioning
Manufacturing
Planning
Control Panel
Work orders
Supply Chain

MPS
Routes
Procurement Rules
Quality

Control Points
Checks (SPC)
Alerts
Maintenance

Equipment Management
Maintenance Requests
Fully integrated with other Odoo Apps