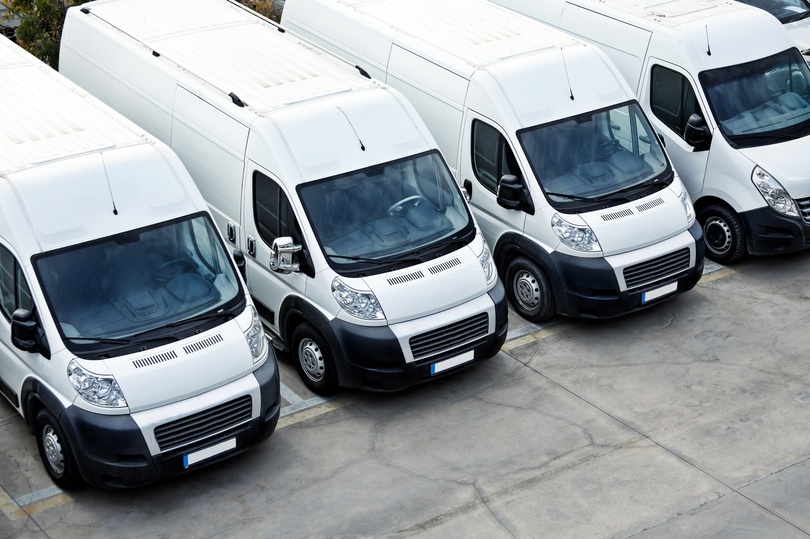 Fleet module will help your cars be their best selves.

Our advanced fleet module makes it easier for you to manage your vehicles, maintenance for them and many more things.

Vehicles
All your currently and previously owned vehicles in one place where you can set their status based on either that they are recently purchased, registered or sold or in service.

Manage leasing contracts and fill in all the information about the car starting from engine specifications and extras to company only things like who can drive the car and for how much you bought it.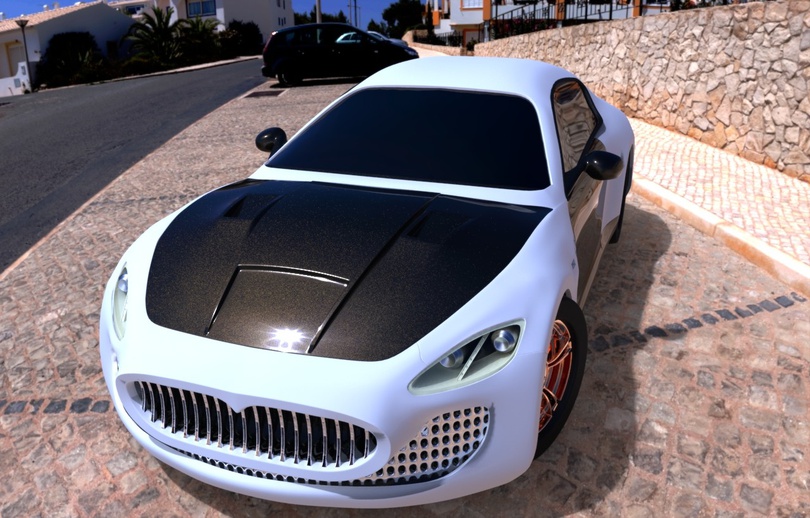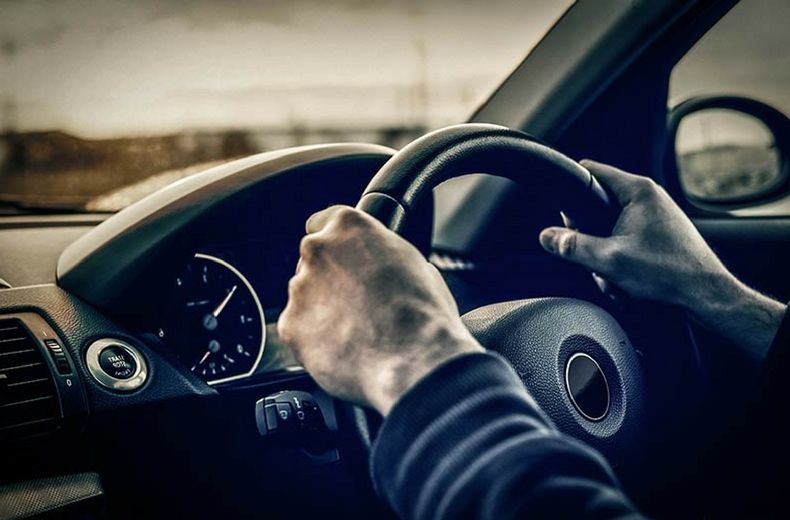 Drivers
Select which of your companies employees can drive the selected vehicle or assign it to a certain driver and also set future driver who will drive it later on.

Maintenance
Keep track of all of your cars maintenance's and bills in one place. Make Service logs about each car on your fleet, what type of service it was and what exactly was worked on and how much was the maintenance.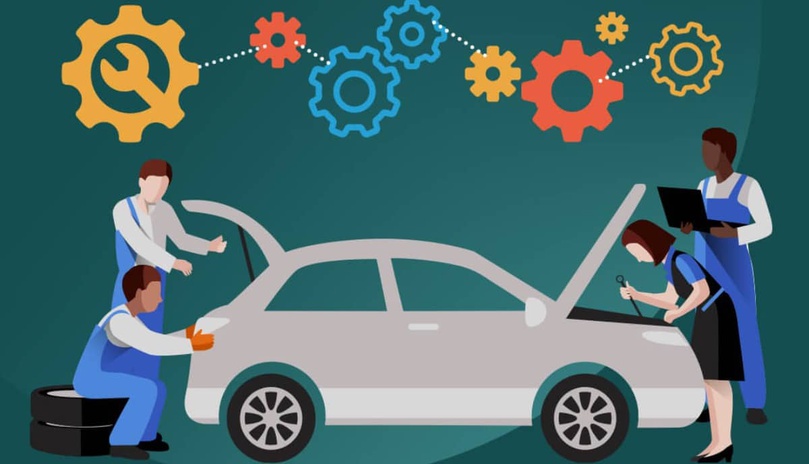 Fuel logs

Keep track of how much your vehicles are refilled with fuel and with help of odometer check the consumption and if the worker hasn't been driving around. We have integrated Neste and Circle K fuel logs for easier tracking of which car is how much used. Simply you need to upload a CSV file and everything will be automatically set inside the system.

Asset depreciation

Calculate and write down your vehicles depreciation in Assets so you know estimate resale value of it.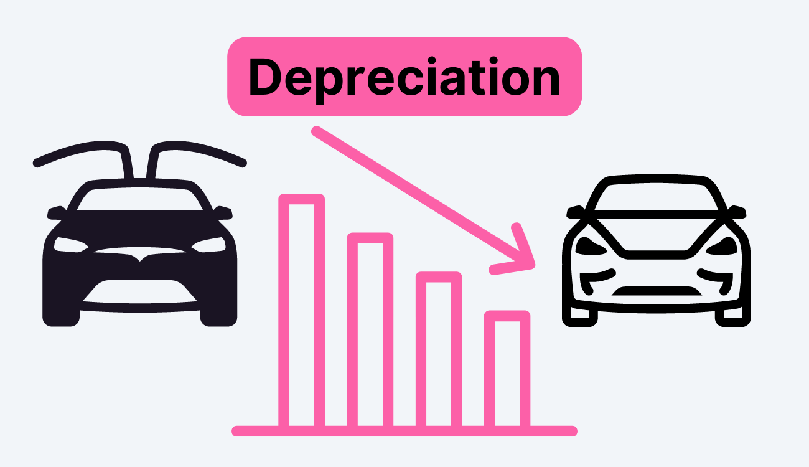 Accidents
No one wants to end up in an accident, especially, if it's inside of a car, but if there happens to be such a thing then employer can fill in Accident journal to keep information about the vehicle inside the system. Fill in the description, add employee who was responsible at the time of accident, add sustained injuries to employees if there was a big crash, damaged equipment if employee took equipment from company to use it and now it is damaged. Mainly add the vehicle or vehicles that were damaged during the accident.
Certificates
Within Certificates it's easy to keep track of vehicles or trailers insurance status, technical inspection dates, warranties and technical passports.