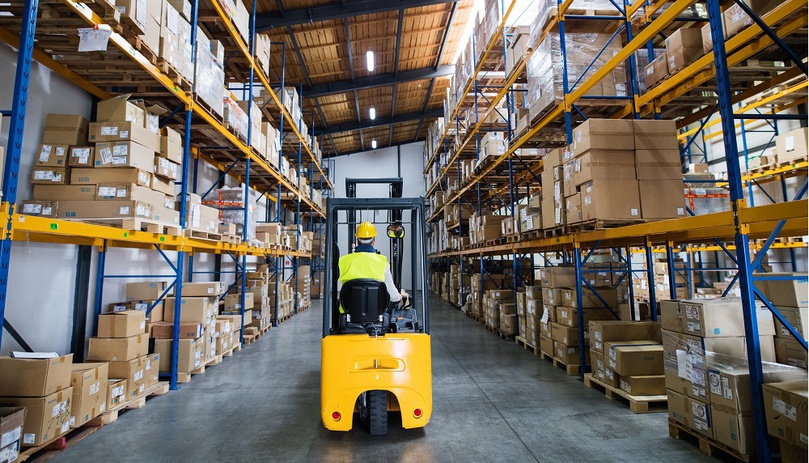 Manage your warehouse with ease using our Warehouse module

Keep your stock up to date and make inventory adjustments and many more things with our module

Transfers

Make internal and external transfers of goods so you know what is where if you lose track of something.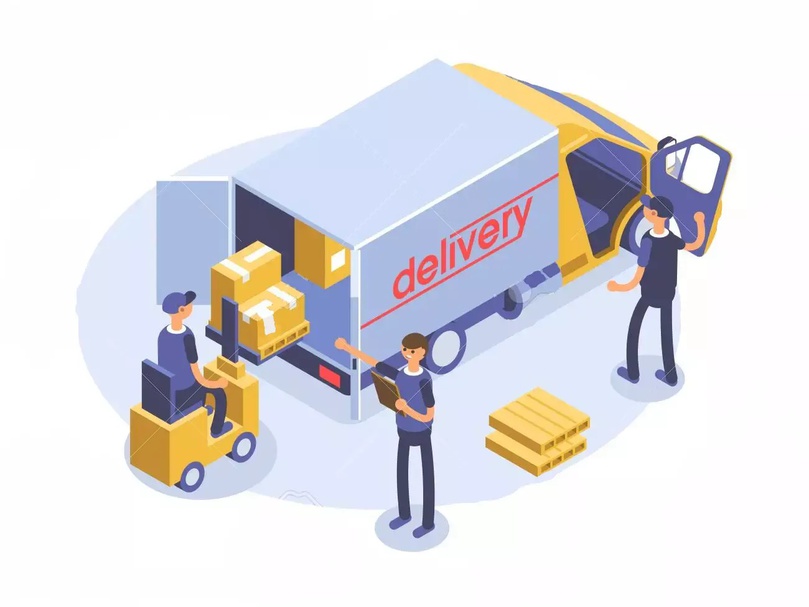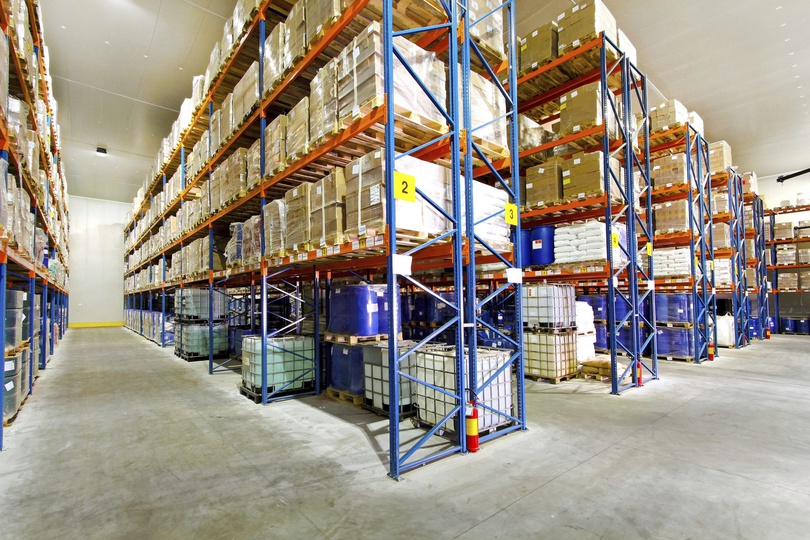 Warehouses

Create and edit multiple warehouse locations and keep track of what items are in that particular warehouse.
Scrap Order

Make scrap orders from products that have gone bad or materials that have not been manufactured properly.