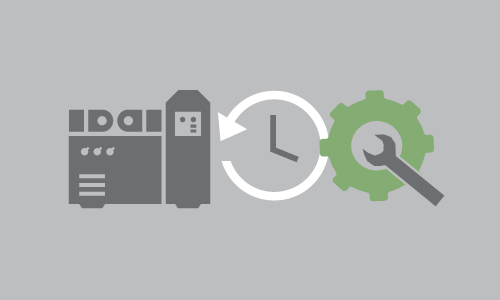 Equipment maintenance will keep all your equipment well maintained.

With Equipment maintenance your current and future equipment will always be well maintained.

Equipment
Create and edit Equipment, assign them to Company, fill in the product information and when equipment was bought and don't forget to add maintenance team for it so you know where to take it for check ups.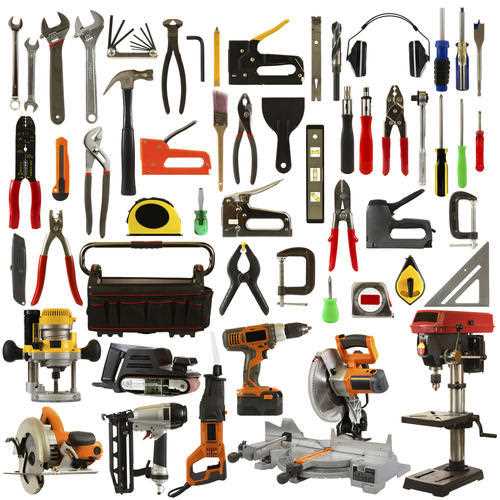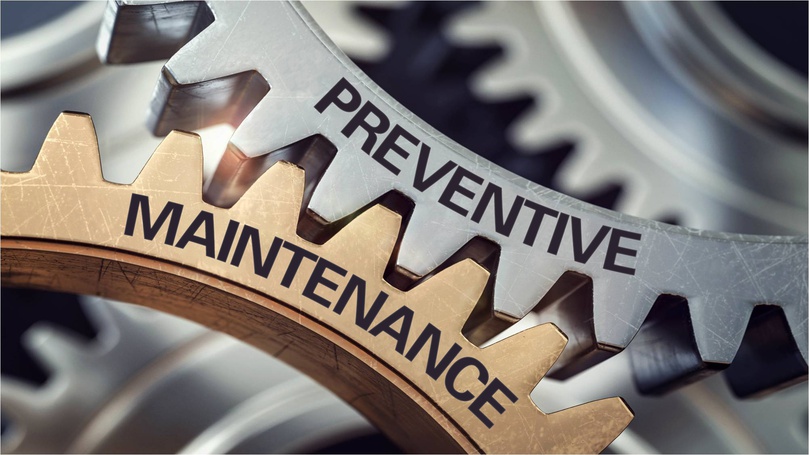 Maintenance history

Create Maintenance tasks and Maintenance Orders to keep track of when and what was done on the specific piece of equipment. As well as have the chance to create a maintenance Bill of materials, where you can write down tasks that need to be done for making sure the piece of equipment is maintained properly and nothing is forgotten.

Equipment state and categories
Create multiple categories and states for your Company needs and when creating a new piece of equipment simply just categorize it. For Equipment state a great example would be either it is at site where it is required, it's in maintenance or it is scrapped.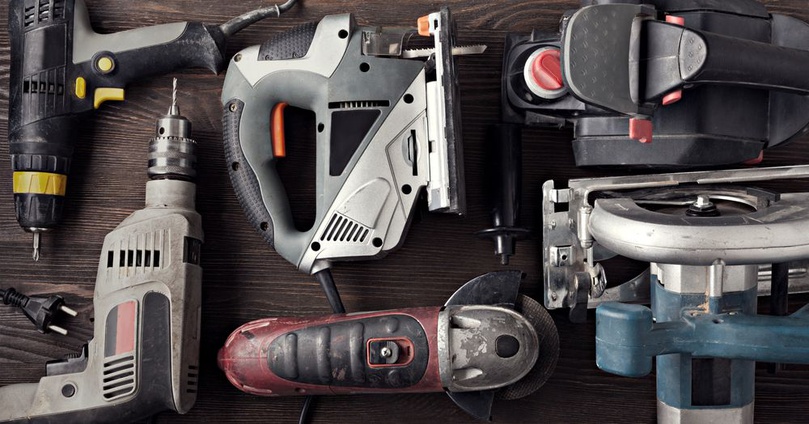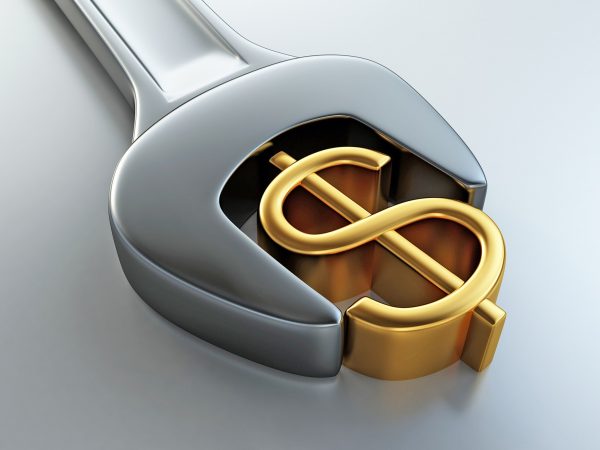 Maintenance costs

Keep track of what are and how much are the expenses, so you can track either the equipment is still okay or should be scrapped because it's loosing more money on maintenance than it helps to earn.

Equipment certification

Have certificates on your equipment so you know it is calibrated properly and you can work with it without any problems.